Oak Framed Buildings
At R Hemsworth and Son (Gosport) Ltd we use green sawn oak to achieve outstanding results in manufacturing buildings that both complement and enhance the landscape. Call us today for more information on oak framed buildings; also visit our homepage to see some of our services.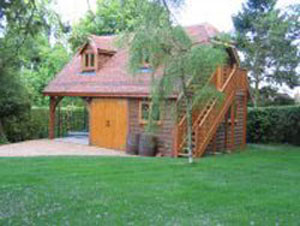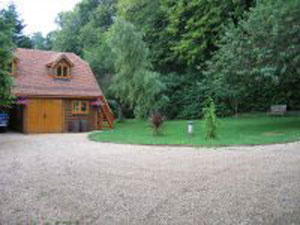 Great care is taken in the production of these oak buildings, from the careful sourcing of materials, to the production by skilled craftsmen, all to your personal requirements. We work with green oak to form a variety of frames, trusses and beams. Constructed in a traditional manner, using pegged joints, mortise and tenon, these are buildings that will bring beauty and outstanding aesthetics to any design project.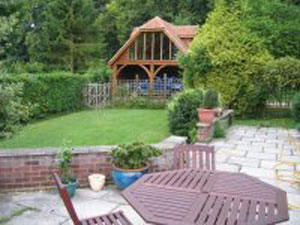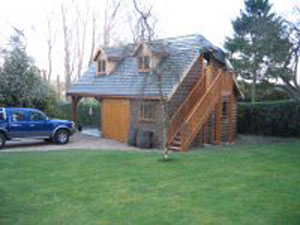 You can contact us today on the number provided at the top of this page or you can send us an email by completing the handy form on our contact us page.